You no longer have to worry about remembering to invest your savings every month.  

Choosing Aufort's subscription order is like putting your investments on autopilot. It's as simple as that!     
How it works?
1. Choose the sum or product of your preference from our webstore and add it to your shopping cart.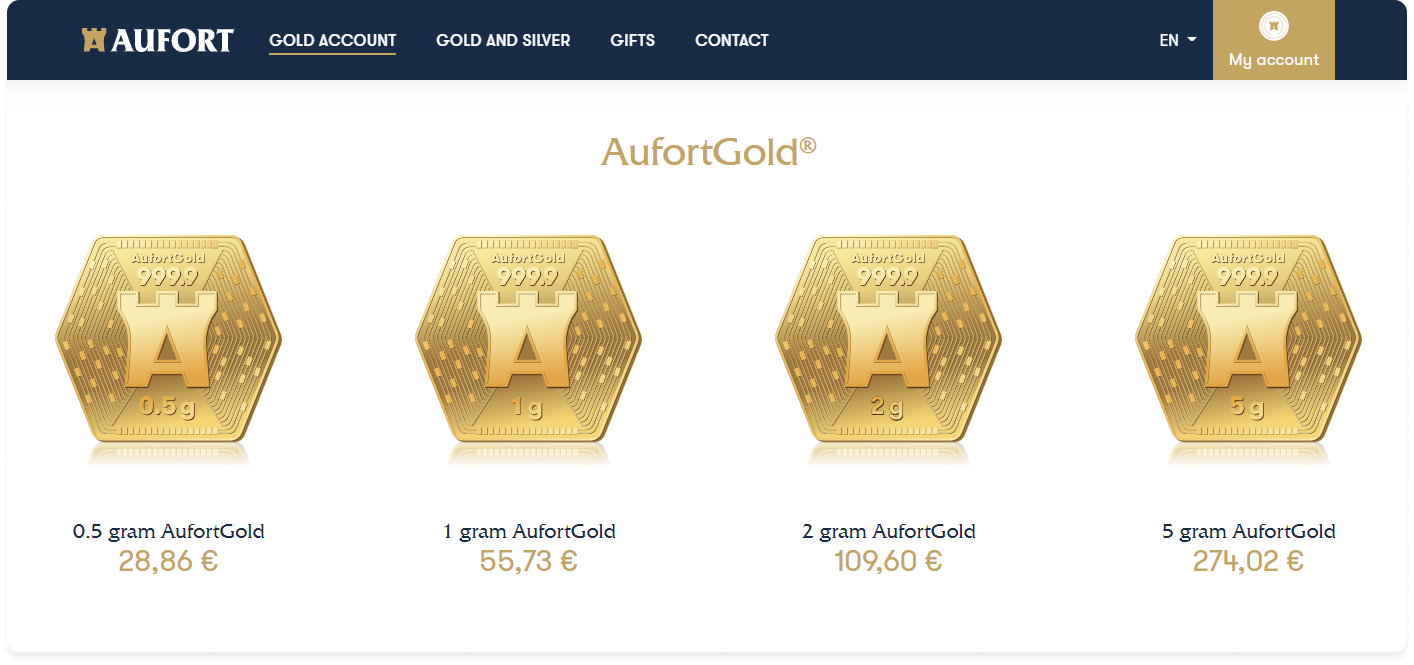 2. Choose "Subscription order" in the shopping cart and specify the period (2-36 months).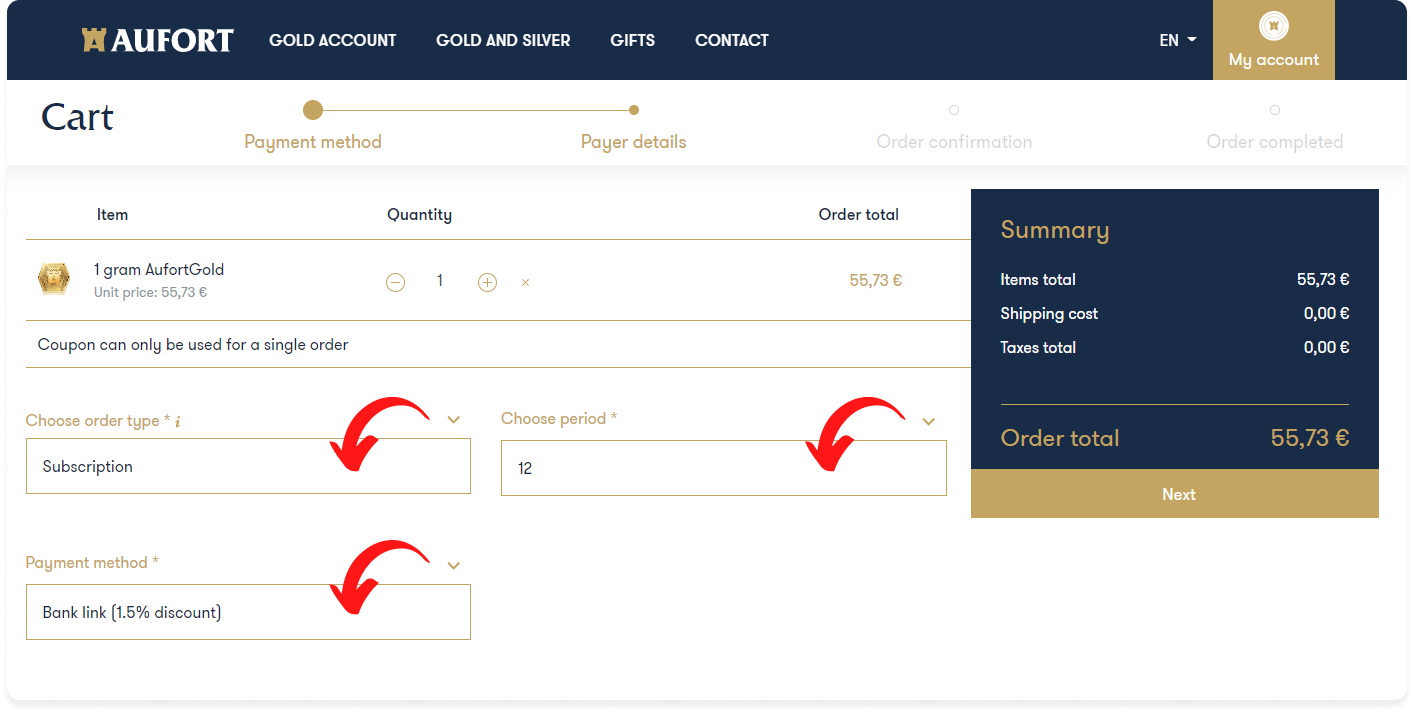 3. Choose the payment option and confirm the order.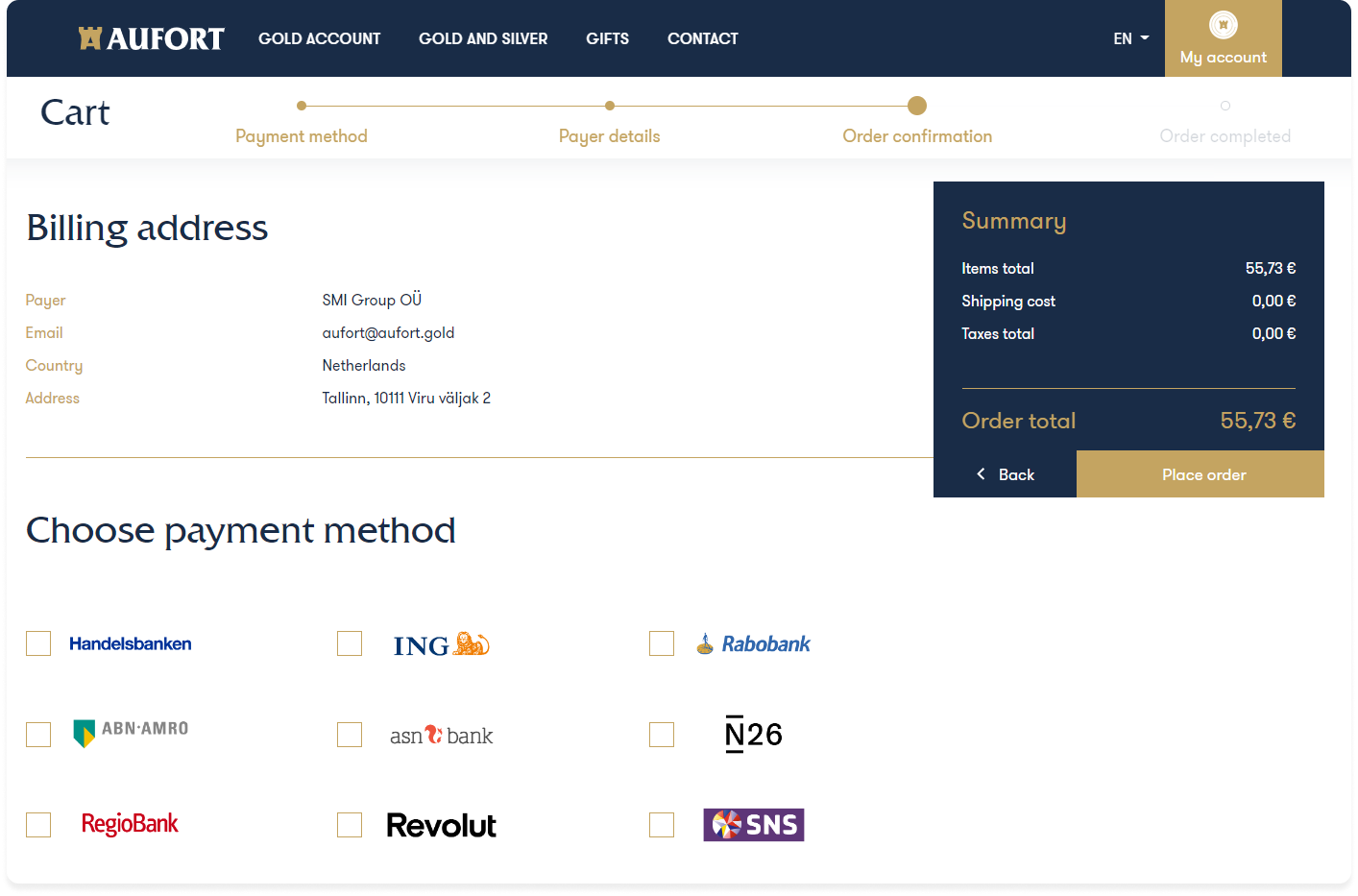 Example: If you place your order on the 10th, the system will automatically process your next order on the 10th of the following month. You will be notified via e-mail. Confirm the order and pay with a bank link, bank transfer or cryptocurrency.  

You can cancel the standing order at any time - just log in and manage your standing orders via your user account.